Hello! Been a while…..Happy very belated New Year. It's been a while since my last update. I'd hoped to possibly post an update with some news either way about a book project, but I'm still waiting to hear from the publisher.
In the meantime, I've been busy lately with feature-writing and puppy-parenting. Let's start with the dog. He's now a year old, and a good boy.
Since the last post I've written several more features, columns, and reviews for Shindig! Magazine, the latest issue of which is out now in shops (digital edition available here). The cover piece on Dusty Springfield's classic album Dusty In Memphis is courtesy of yours truly. It's my fifth cover piece since I joined up. Please take a look, even if you aren't into my stuff. They're a lovely bunch to work for, and every issue is packed with absolute gold. It's an honour to have become one of their regular writers.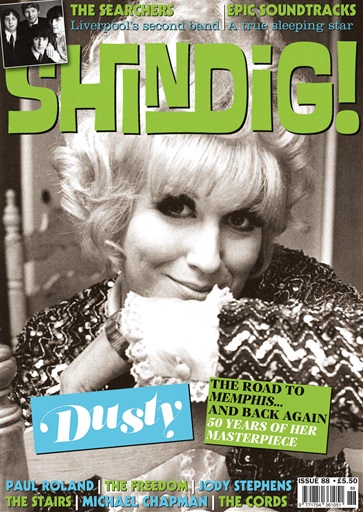 Back in September I had the privilege of interviewing the legend that is David Crosby for Shindig! My online interview on his latest album Here If You Listen can be found here, and the feature on his 1971 solo debut If I Could Only Remember My Name is in Shindig! Issue 85 I was also lucky enough to view a preview of Francis Whately's excellent recent David Bowie documentary Finding Fame, which you can find my write-up of here. This came to pass when BBC Publicity noticed the uncanny similarity between the most recent cover of the Radio Times and a certain issue of a certain magazine….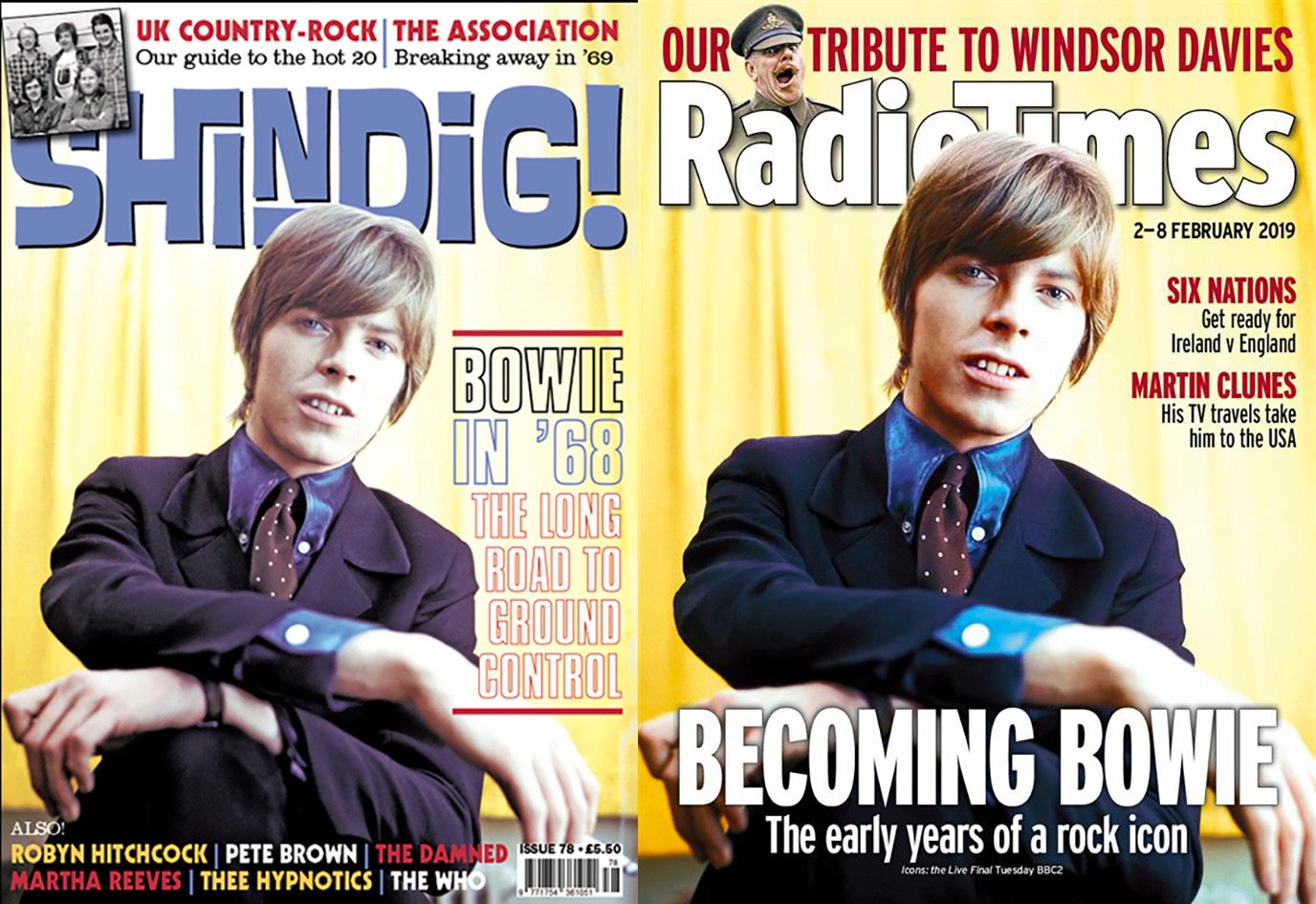 I've also recently completed a two part feature on the work of veteran special effects guru Gary Pollard, a lovely man who's become a friend over the last couple of years – whose CV in the world of film and TV beggars belief. The second part is in issue 17 of INFINITY, which hits shelves in early March. Digital edition of issue 16 featuring part one is available here.
Lastly but not least, I have part one of another two part feature in issue 14 of Prosthetics, which is in shops now (digital edition available here). It's an excellent industry publication on the subject of special make-up run by Neill and Lisa Gorton, so when they asked me to write a big piece on the history of Doctor Who monsters I was more than happy. They've done a brilliant job on the design, and I'm about to start work on part two as I write.
Thanks for stopping by,
Martin x
Current Listening:
Jon Savage's 1968: The Year The World Burned
Groundhogs – Split
Bob Stanley and Pete Wiggs present State Of The Union (The American Dream in Crisis)
Shana Cleveland – Night Of The Worm Moon
Ty Segall – Deforming Lobes
E.B. The Younger – To Each His Own
Jimmie Haskell & his Orchestra – Count Down!
Portishead – Dummy
Paul Weller – Other Aspects
Mercury Rev – Bobbie Gentry's The Delta Sweete Revisited
Janko Nilovic – Rythmes Contemporains